Work with us!
If you...

Graphics Artist
Are a miss/mister OC with every single detail on artworks you see

CSR
Have a knack for expressing what's on your mind and talking non-stop is not a problem for you

Marketing
Are a believer that being CREATIVE runs through your mind and body

Operations
Have octopus-like skills helpful in multi-tasking

Executive Assistant
Are charming like a princess but is strong like a prince
Explore jobs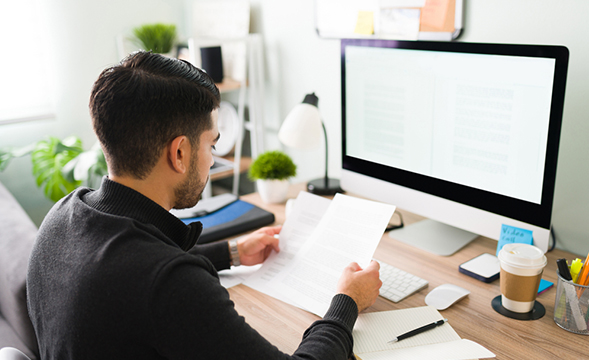 toktok operations
Can't stop thinking about work all the time? Join our Operations Department!
Apply Now!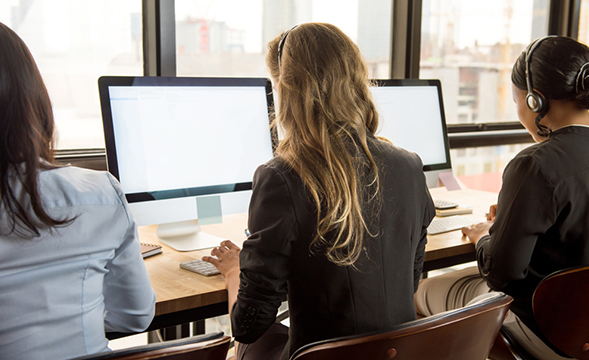 Customer service representative
If you are particular about choice of words, then you must be a master of good customer service! Join us now.
Apply Now!