Operations
Have octopus-like skills helpful in multi-tasking.
CSR
Have a knack for expressing what's on your mind and talking non-stop is not a problem for you.
Executive Assistant
Are charming like a princess but is strong like a prince.
Graphics Artist
Are a miss/mister OC with every single detail on artworks you see.
Marketing
Are a believer that being CREATIVE runs through your mind and body.
Explore jobs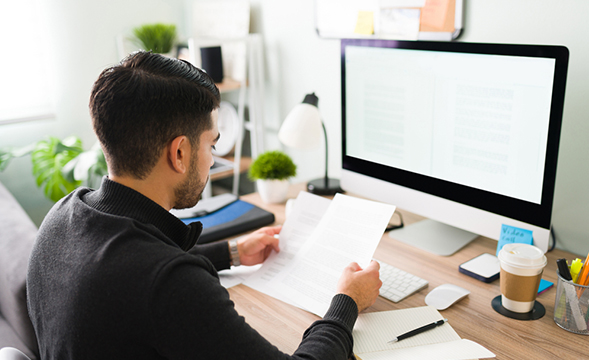 toktok Operations
Can't stop thinking about work all the time? Join our Operations Department!
Apply Now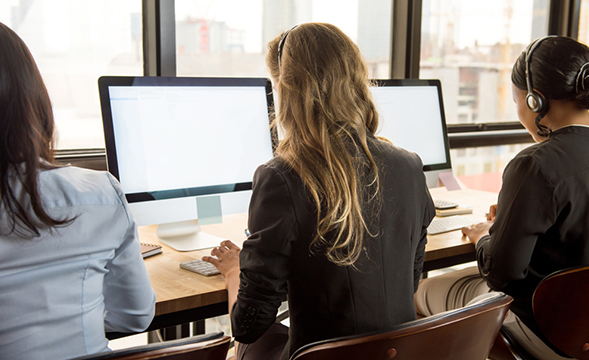 Customer Service Representative
If you are particular about choice of words, then you must be a master of good customer service! Join us now.
Apply Now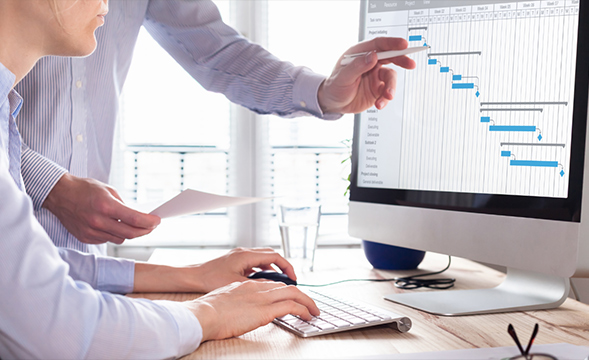 Project Management Officer
Enhance your ability to drive processes in risk management, reporting, facilitation of meetings, and resource management.
Apply Now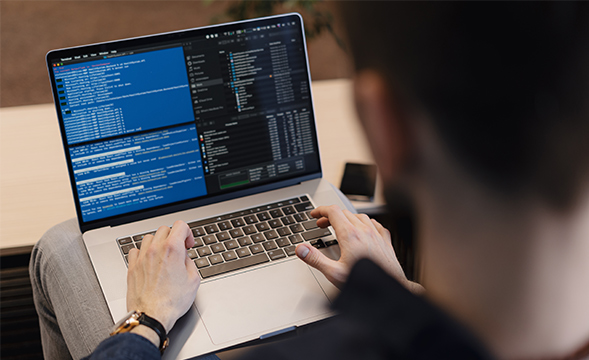 toktok Developer
Join our developer team in implementing web and mobile application through different front and back end coding languages. Available positions are PHP Front End Web Developer, Node JS Back End Web Developer, React Native Front End Web Developer, React JS Developer.
Apply Now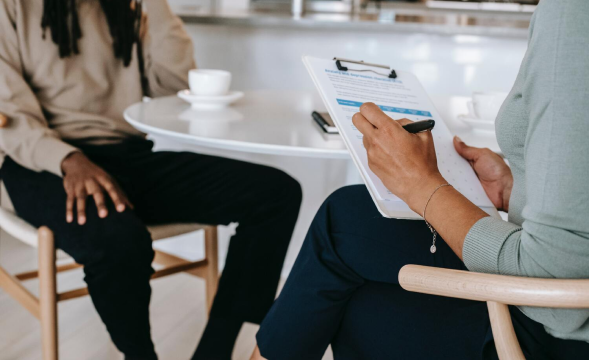 Jr. Executive Assistant
Join our executive team. The successful candidate will assists in managing business related tasks such as reports creation, travel and accommodation appointment, minutes of the meeting, and other organizational tasks.
Apply Now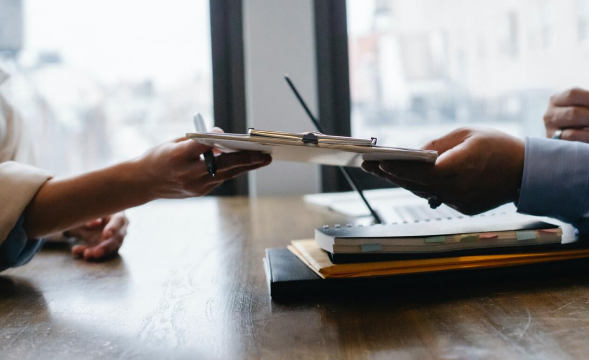 Recruitment Assistant
The Recruiter will research, develop, and implement effective sourcing and staffing strategies to attract a diverse pool of qualified and capable talent for the organization.
Apply Now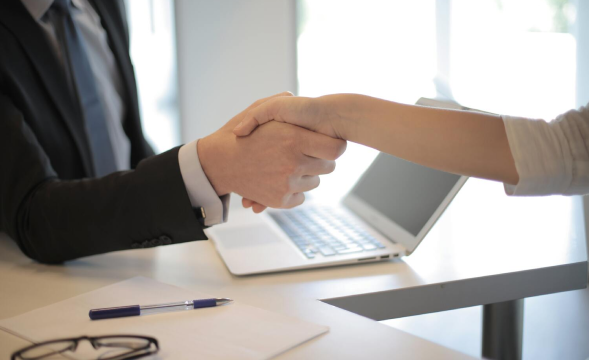 Technical Recruiter
The Technical Recruiter will identify, recruit, screen, present qualified candidates for software technology positions and collaborates with hiring managers to set realistic technical requirements.
Apply Now