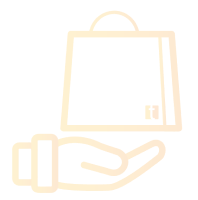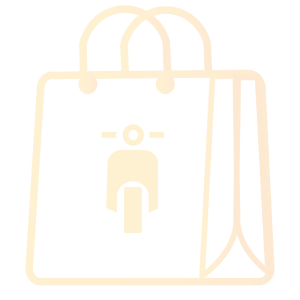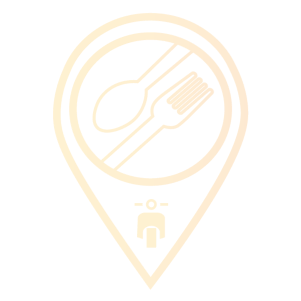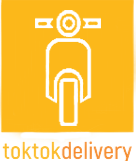 Connecting people through door-to-door deliveries that are fast, guaranteed safe, and hassle-free! Book 2 wheels to 4 wheels for your delivery needs. Make toktok your go-to buddy for small up to bulk deliveries!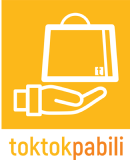 Extending an extra hand for buying needs when you can't step out of your homes! In partnership with SM Supermalls and Robinsons Malls, you can choose from your favorite shops. Book a toktok Pabili now!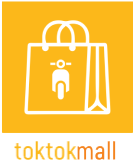 Shopping is something that most Filipinos love. From healthcare to essentials and everything in between, toktokmall is now here! Experience hassle-free shopping with toktokmall.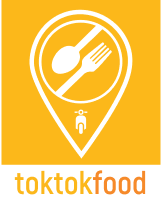 Satisfying your food cravings is such a happy feeling. When you order through toktokfood, you'll always be in the mood! Launching very soon.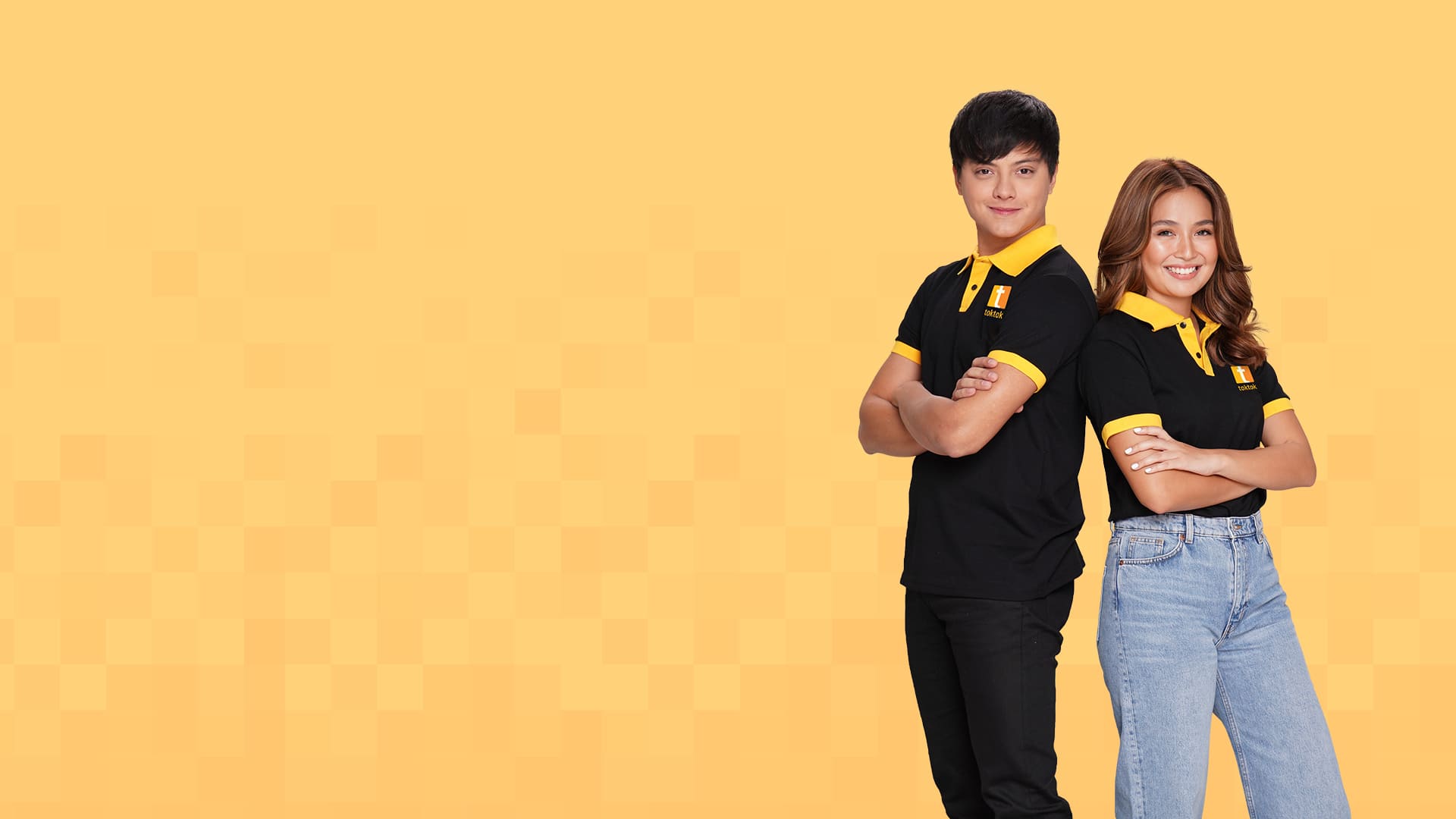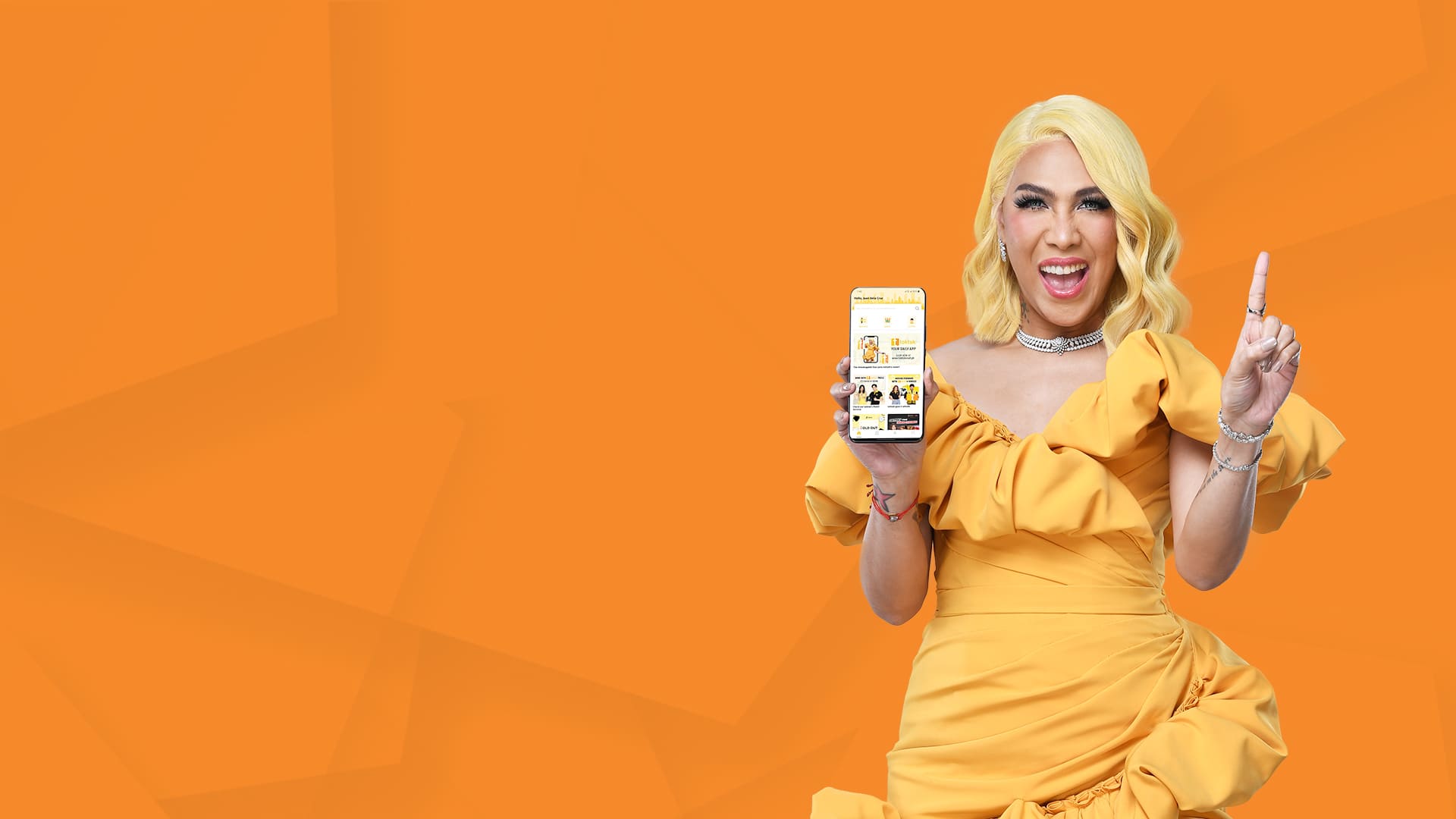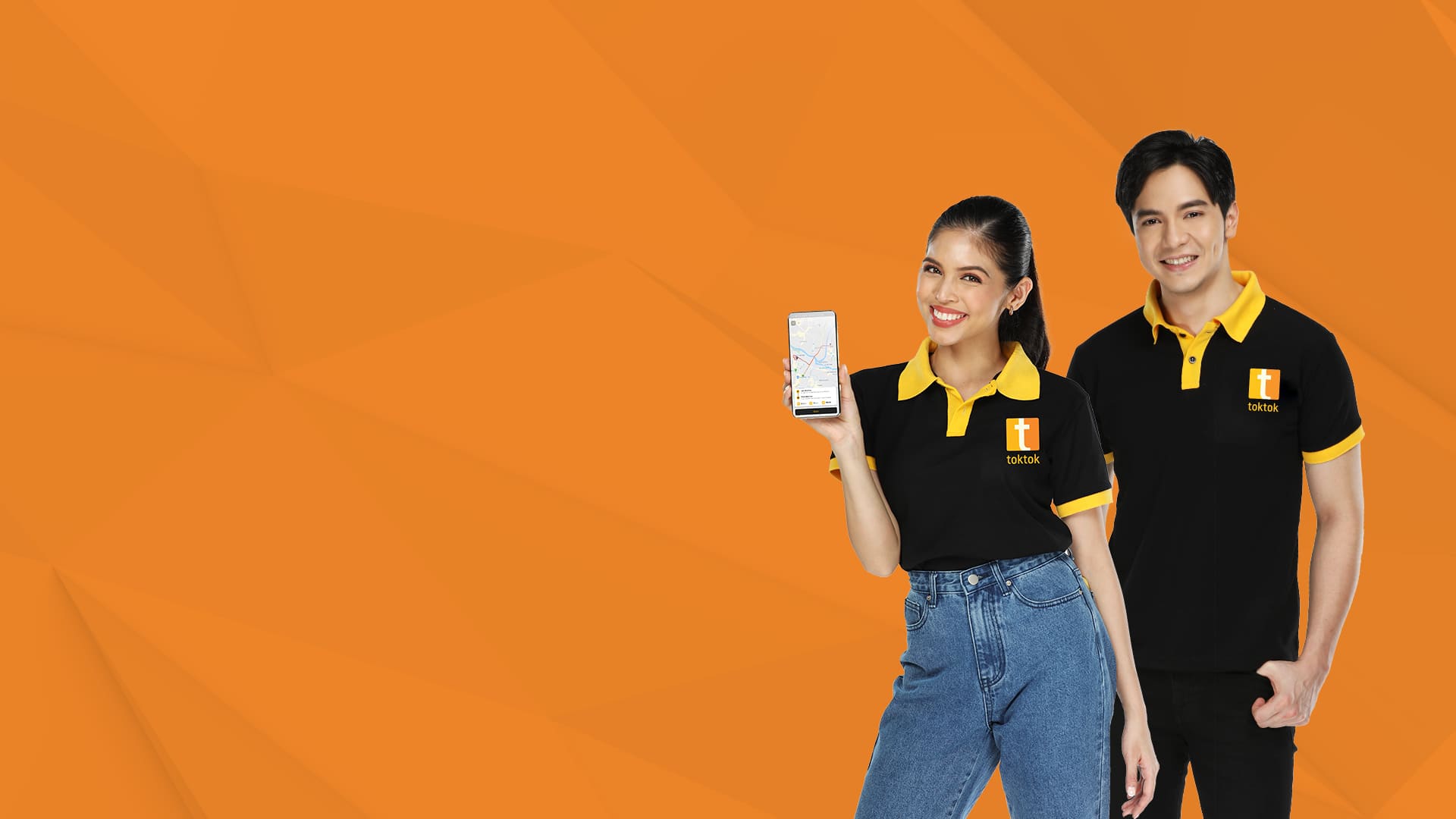 Join us, mga ka-toktok!
As we continue to make our services more accessible to all, we want to see fresh faces to join our growing family.
What's new with toktok?
Our stories, latest updates, and exclusive promos. Find anything you want to know about us.
View More

About us
toktok is a Filipino-made app for safe, hassle-free deliveries and ordering your needs online without the need to go out.
The company was established in the middle of the COVID-19 pandemic and served as a source of income to Filipinos who lost their jobs.
Its name was a shared idea derived from 'tuktuk', a transportation in the country of Thailand and 'toktok', the knocking sound delivery drivers make while they deliver goods.
toktok was intentionally made to connect people through an extra hand in delivering items door-to-door.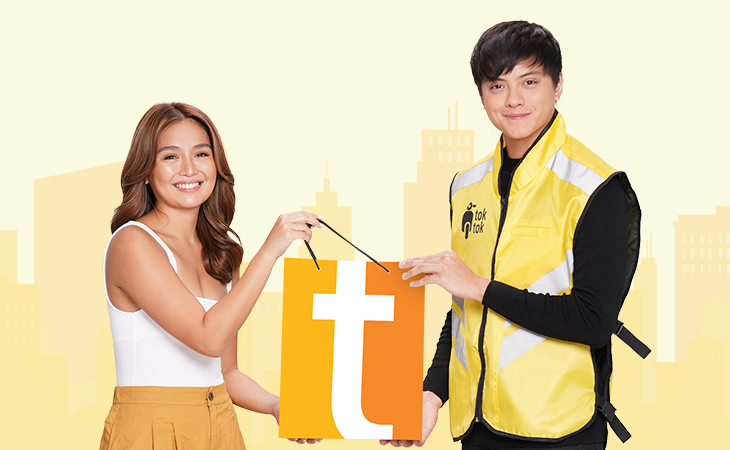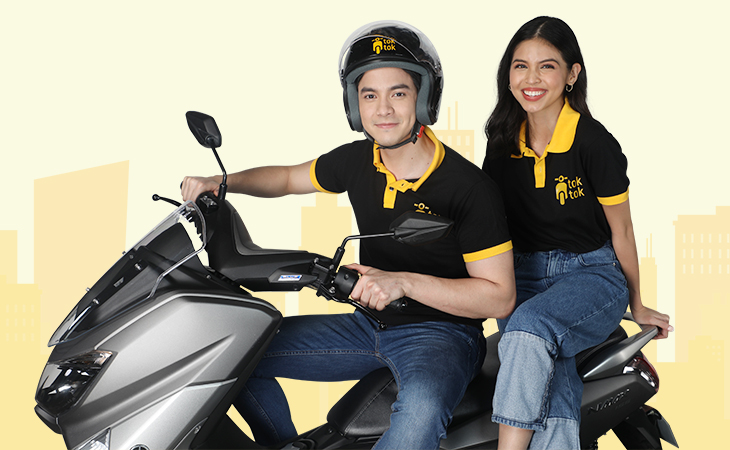 History
toktok is one of the many businesses established in the midst of the pandemic. While people struggled and many lives were lost, business owners battled through coming up with different source of income.
Cloud Panda PH, an IT company in the Philippines, is one of those many businesses. The founders had a very bright and helpful idea to help Filipinos in need. Because of the rising need to stay home, they thought of putting up a business that will give an extra income and an extra hand in delivering items door-to-door. toktok was established, and the rest wast history.
toktok app was designed to make booking deliveries hassle-free. Our mission is to connect people, and so with our company expanding, we then ventured into online pabili - toktok Pabili Service; online shopping mall - toktokmall; and soon we shall launch an online food delivery service - toktokfood.
Come work with us
When you do the job that you love, it's as if you're not working anymore.
If you are that, explore our job openings now!
Explore Jobs
Our partners
We believe that growing is a part of success. That is why as we expand, we partnered with some of the country's best!