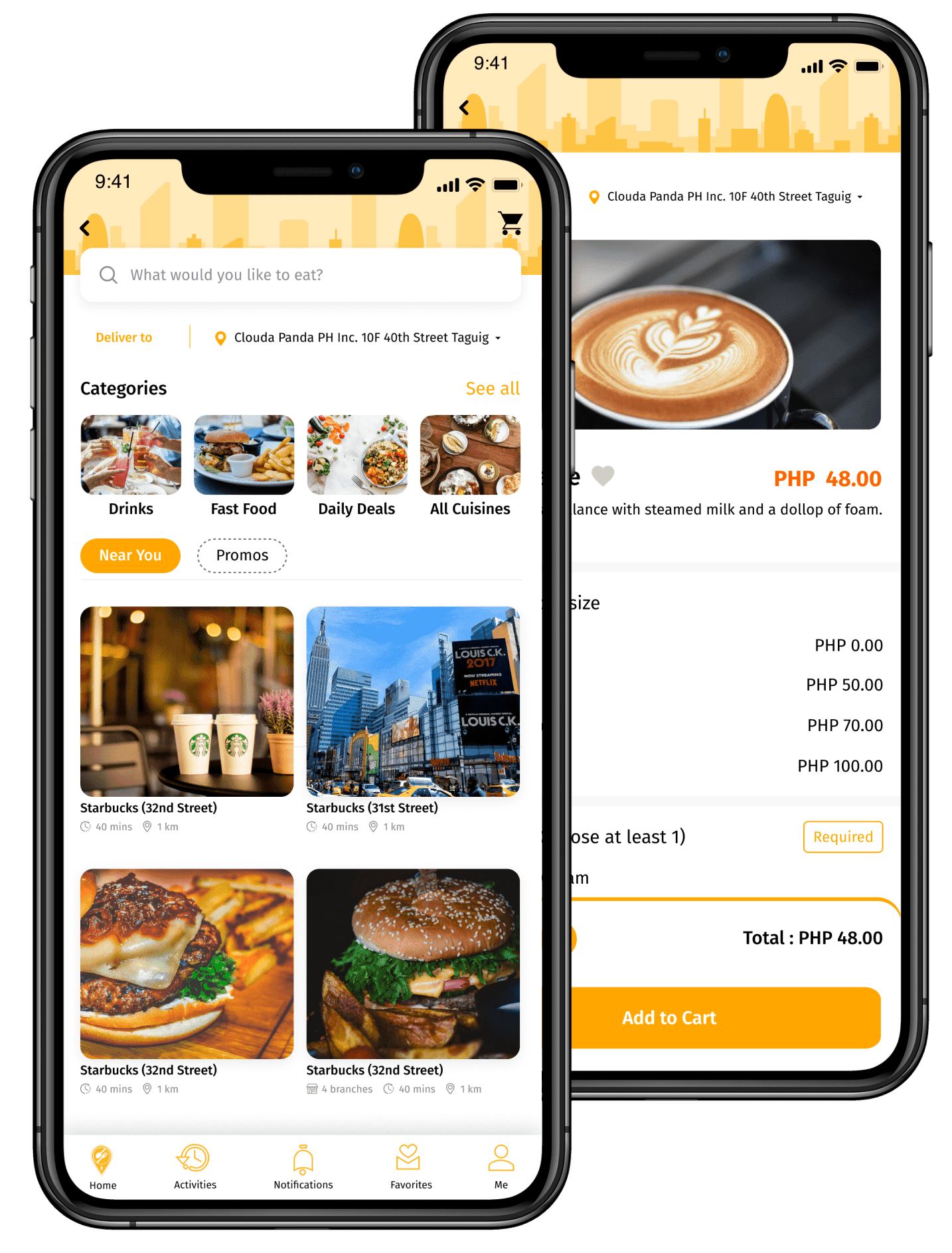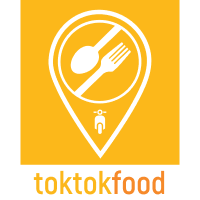 toktokfood is another service developed by toktok, as food is something that Filipinos enjoy.
Just like all other food delivery businesses, toktokfood is here to answer all your cravings. With just a few clicks, you'll have your food delivered right to your doorstep.
And with the ease of having internet, you can dig into what your TUMMY desires! Feed your tummies, and be in the mood with toktokfood!
Visit Website
Frequently asked questions
For the release 1 of the app, you may modify your prices via the merchant dashboard using the toktokfood website. Once the release 2 of the app is available, all information can be changed using the merchant app and in the website.
As our partner, you will be given a unique access to your dashboard. This is where you can oversee your business, manage your products, and monitor your sales.
toktokfood is the newest food ordering platform developed by Cloud Panda that links customers, restaurant partners, and delivery partners.
Orders will be booked through toktok, our own delivery service.
₱39 for the first kilometer and additional ₱8 per succeeding km.
Check your internet connection or try refreshing the page. If still unresolved, you may call our hotline so we can address and fix any issues.
Our partners have full control over maintenance of product and pricing, but will still be subject for approval by toktokfood.
Yes. Our customers can cancel their order/s as long as it is still under the PLACED ORDER status. However, once a rider has accepted the order and the food is already being prepared by the merchant, cancellation is no longer allowed. There is also no option to cancel if the selected merchant is auto accepting orders.
For merchants with multiple branches, registration will be per branch. Each branch has access to its own inventory that they can monitor and update when needed.
toktokfood will remit payment to our merchant partners when an order has been fulfilled. For MONDAY to WEDNESDAY transactions, remittance transactions is scheduled on FRIDAY, THURSDAY to SUNDAY, remittance will be on WEDNESDAY of the following week.
toktokfood serves a variety of food choices such as freshly cooked hot meals, snacks, desserts, and beverages that's sure to satisfy your cravings any time, any day.
Business Permit
DTI Certification
Sanitary Permit
BIR 2303
BDO Account
Valid ID of signatory
List of Products and Pricing
Store photo
Signed MOA
toktokfood application form
Internet Connection/ sim card with data plan for the device
You may just decline the order, and immediately update your inventory in the platform to avoid complaints from the customers.
Once a toktok rider has been booked, the merchant should start preparing the food.